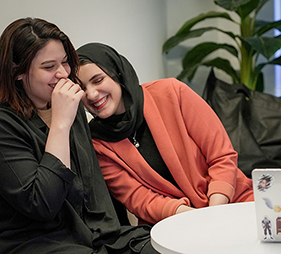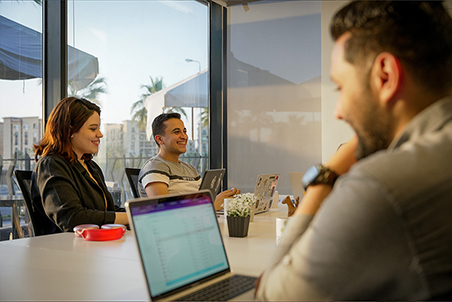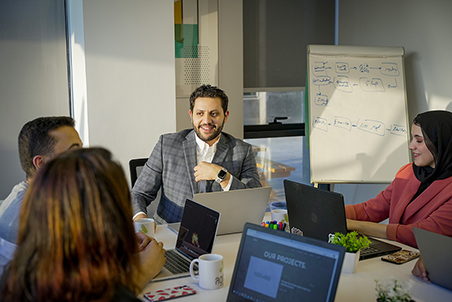 About Us
Agillo, where agility meets efficiency.
We use innovative technologies and an agile process to deliver fast results with high quality products, and we strive to create an enjoyable experience for our clients.
flexibility
& speed

Creative
Design

Heigh
Performance
Best Features
Services.
Services
UX/UI Design
Design experiences, not just interfaces.
DevOps & Cloud
Streamline your development process with DevOps magic.
Quality Assurance
We break it so you don't have to.
What People Says?
Testimonials
Testimonials
I have had the privilege of working with the Agillo team for a year now, and I must say that their work ethic is amazing. The team is dedicated to ensuring that all our web properties, including our sites and landing pages, are running smoothly and are maintained properly. No matter the size of the task, the Agillo team gets it done. They are professional, friendly, and responsive. If you are looking for a reliable and dedicated team to work with, I would recommend Agillo without hesitation.
Success Partners
Our
Clients.
latest works
Our Projects.
Projects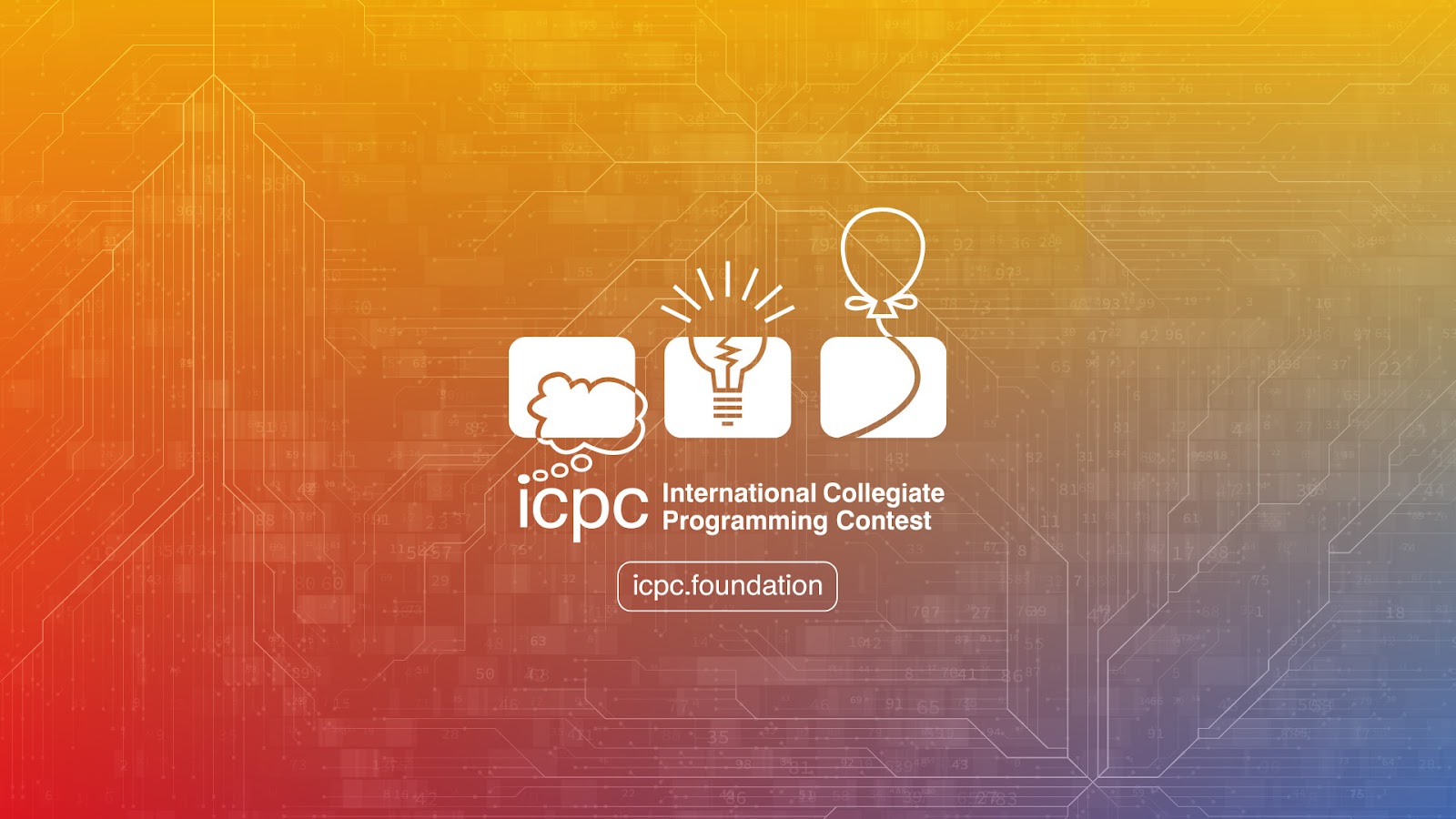 ICPC became a global leader in competitive programming, hosting tens of thousands of participants from over 100 countries. Our team proudly maintains ICPC's infrastructure using AWS-based Infrastructure as Code, a microservices backend, and a React.js frontend application. Our solutions provide a scalable, reliable, and user-friendly system, supporting ICPC's mission to showcase algorithmic problem-solving skills and foster global programming talent.
Development
DevOps & Cloud
UX/UI Design
Let's Talk
ABOUT YOURNEXT PROJECT.